Abma's Farm is one of the oldest working farms in Bergen County. The old Dutch style barn has been turned into a market place that is a feast for ones eyes. There are lettuces, vegetables, and fruits from their own fields and greenhouses. All of the baked goods are done on premise from scratch. These homemade goods are made with preservative free ingredients and vary depending on the season. There are specialty muffins, breads, cookies, brownies, and pies. The gourmet pies vary by season, spring strawberry rhubarb, summer fruit pies, and fall gourmet apple and pumpkin pies.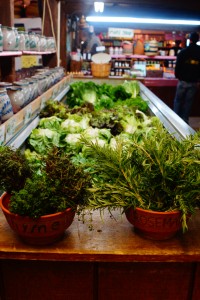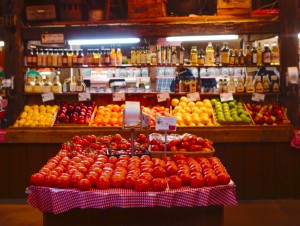 There are also home grown turkeys, chickens, and pigs. You can hand select your own brown or white eggs in the market place. The turkeys are hormone and antibiotic free and are a great holiday tradition. The pork produces some of the best smoked bacon, ribs, and loins you will ever taste. You can also find specialty BBQ sauces, salads, and breads to go with a summer party.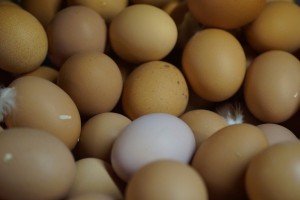 Daily you can find fresh from the kitchen homemade lunch specials that include fresh sandwiches and salads, hot soups, and gourmet pot pies.
Everyday there is a petting and feeding area with about 15 animals that include small horses, goats, and pigs. You can even peek in and see a baby chick being born. Through out the year they have special events that include Easter with live chicks and bunnies to pet, Wellness Days, and other workshops. Your little one can go to summer camp at Abma's to learn about what is becoming a lost art of farming and preserving the land. They also have many themed birthday parties.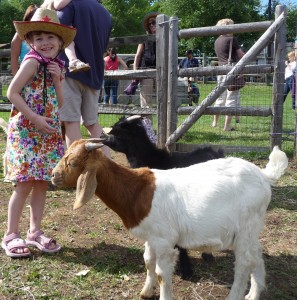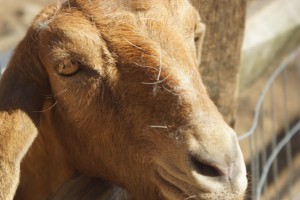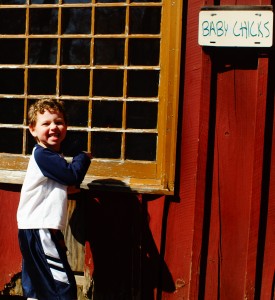 As an added bonus for North Jersey Foodies there is a wonderful greenhouse that has the most gorgeous hanging plants, annuals, and perennials.
Abma's Farm Market and Greenhouse is a place that should not be missed.
ABMA FARMS
700 Lawlins Road
Wycoff, New Jersey 07481
201-891-0278
M-F 8:00 to 6:00
Saturday 8:00 to 5:30
Closed on Sundays